Bio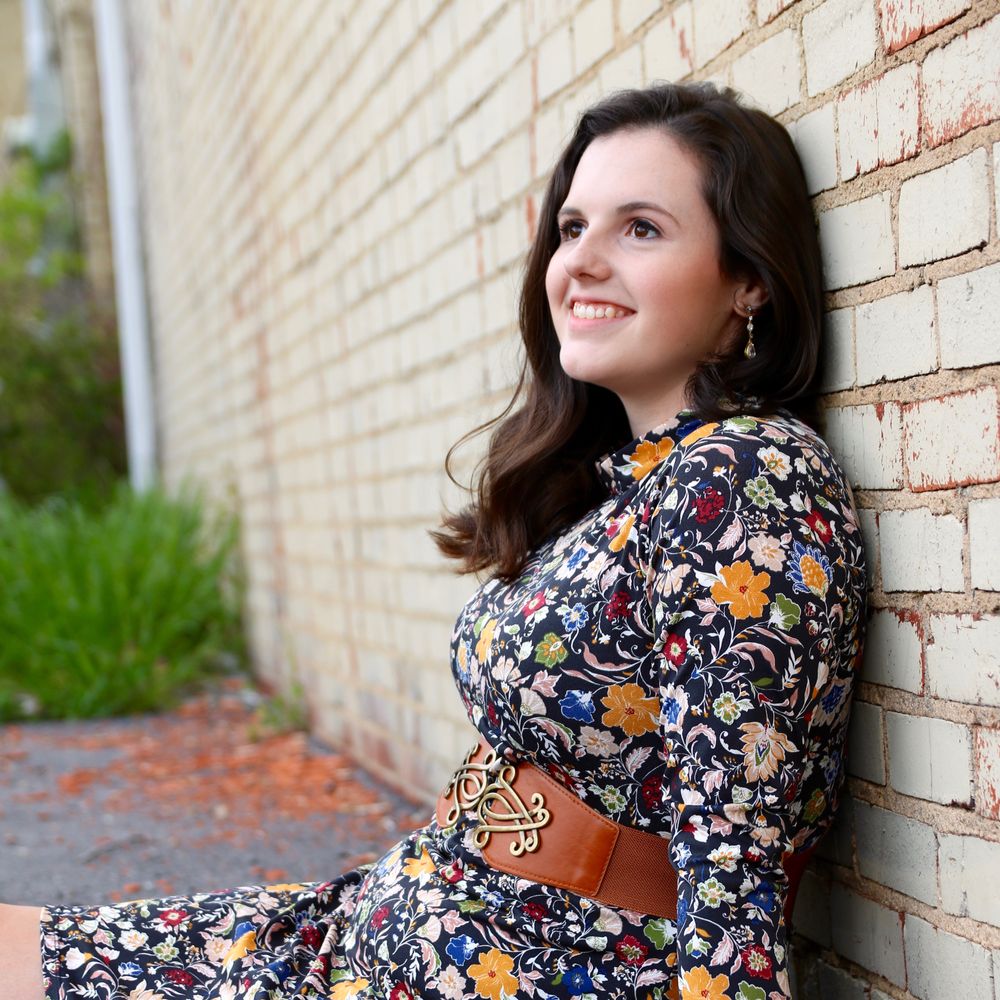 Singer/Songwriter
Grace Campbell is a singer/songwriter from Princeton, WV with a charm all of her own. A world traveler and classically trained vocalist, Grace's multifaceted influences have coalesced into a well versed, intelligent young performer. 
Grace's impeccable songwriting skills and charismatic personality have warranted her quite the fan base in Southern West Virginia - and it's only growing!
Her inaugural performance at Culturefest in 2019 (and later in 2020, 2021, and 2022) gained her the attention and respect of many in the area. Soon, she was playing as far as Pittsburg, PA.    
Grace is a bright light in the Grassroots district of Mercer County, WV, but she wants to grow to be a shinning light even further. She lives by the motto: "Never turn down a gig!" 
Now living in Morgantown, West Virginia, Grace is utilizing her talents through hard work. Her song "Who'd You Fall in Love With Now?" Is out on Spotify, and there is an album in the works. She is ecstatic to see where her future in music will go.